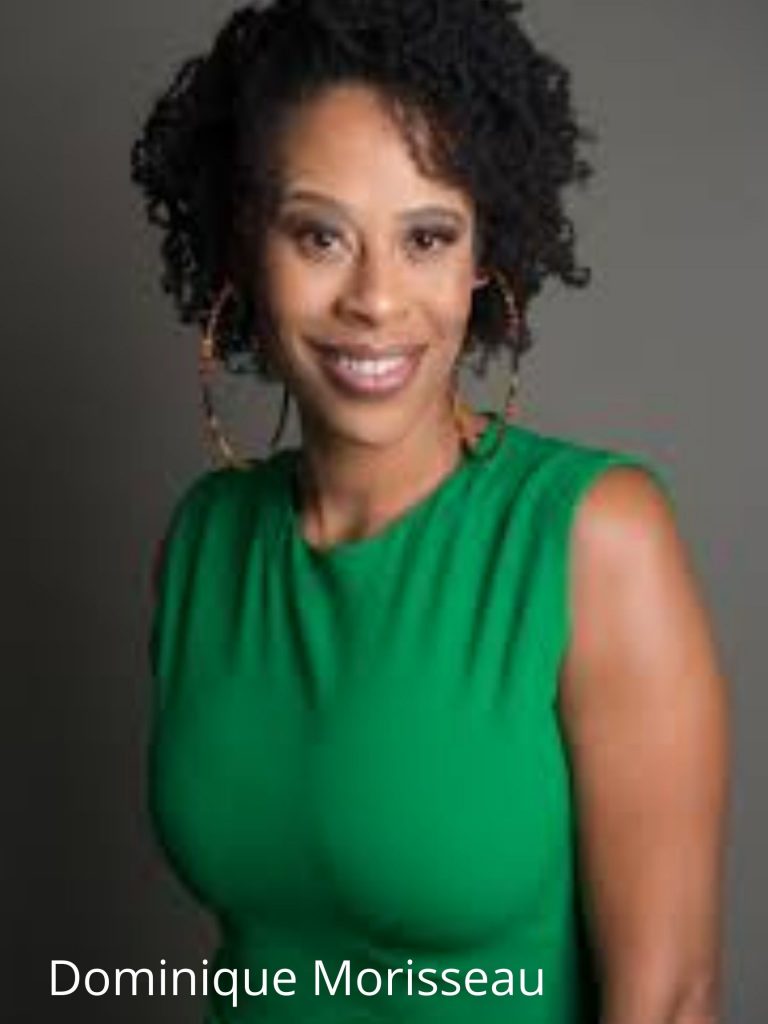 Third Grade by Dominique Morisseau
Directed by Jean-Remy Monnay
April 14-17, 2021
First Air Date: April 14, 7pm – through April 17, 10pm
Elementary school teacher Kai is dedicated to helping her students thrive. But when one of her third grader students is brutally bullied, Kai must unexpectedly go to battle with the boy's father over how best to protect his son. Third grade gives a searing look at the impossible choices that parents and Public-School educators are making to protect America's kids.
Cast (in alpha order):
Jonathan Louis Dent*, Steele
Barbara Howard*, Kai
*Denotes Member of Actors' Equity
How to Watch:
Suggested Donation: $15.00
To Donate Text REPREADINGS to 41444
Meet the Cast/Crew: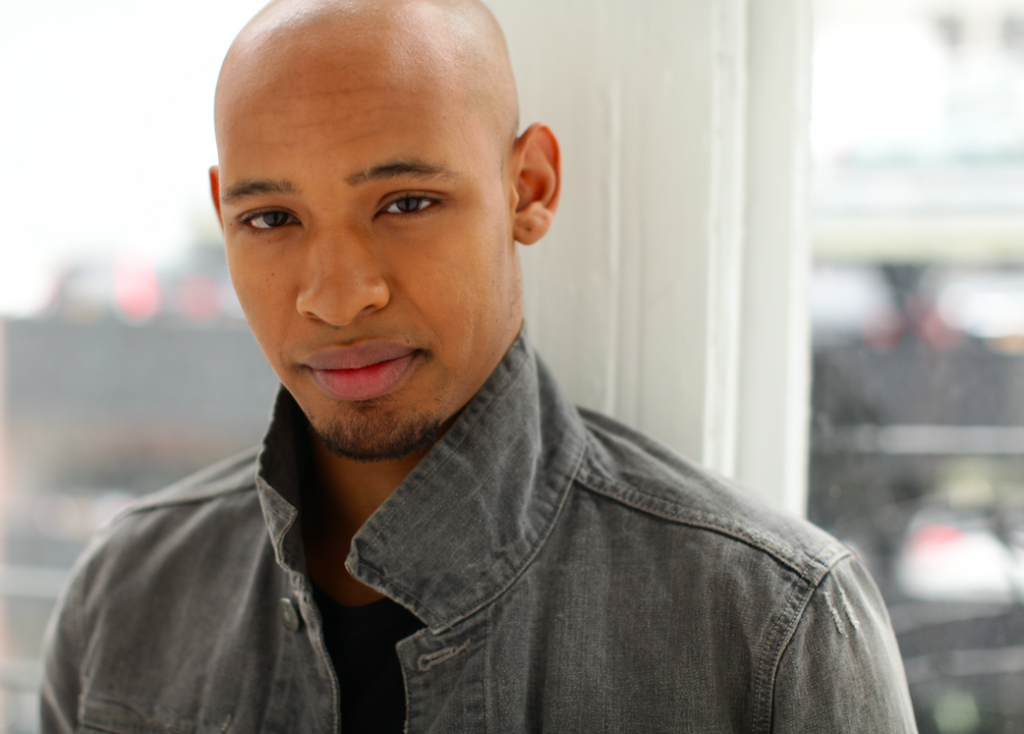 We wish to express our gratitude to the Performers' Unions:
ACTORS' EQUITY ASSOCIATION
AMERICAN GUILD OF MUSICAL ARTISTS
AMERICAN GUILD OF VARIETY ARTISTS
SAG-AFTRA
through Theatre Authority, Inc. for their cooperation in permitting the Artists to appear on this program.