Each of us at Capital Repertory Theatre extend special thanks to the following corporate, foundation and government donors for their support of our current season. Their generosity and participation is an endorsement of our efforts to create the highest caliber of professional theatre for the Capital Region.
SPONSORS
2023 – 2024 Season
FOUNDATIONS
Actor's Equity Foundation, Inc.
Albany Chefs' Food & Wine Festival for the Arts
Albany County Convention and Visitors Bureau Fund
Barry Alan Gold Memorial Fund*
Broadview*
Community Foundation of the Greater Capital Region
David & Candace Weir Foundation*
John D. Picotte Family Foundation*
National Endowment for the Arts
NYSCA
Stewart's Shops/The Dake Family*
The Lucille A. Herold Charitable Trust*
The Review Foundation*
The Shubert Foundation, Inc.
*Education donation
Government Support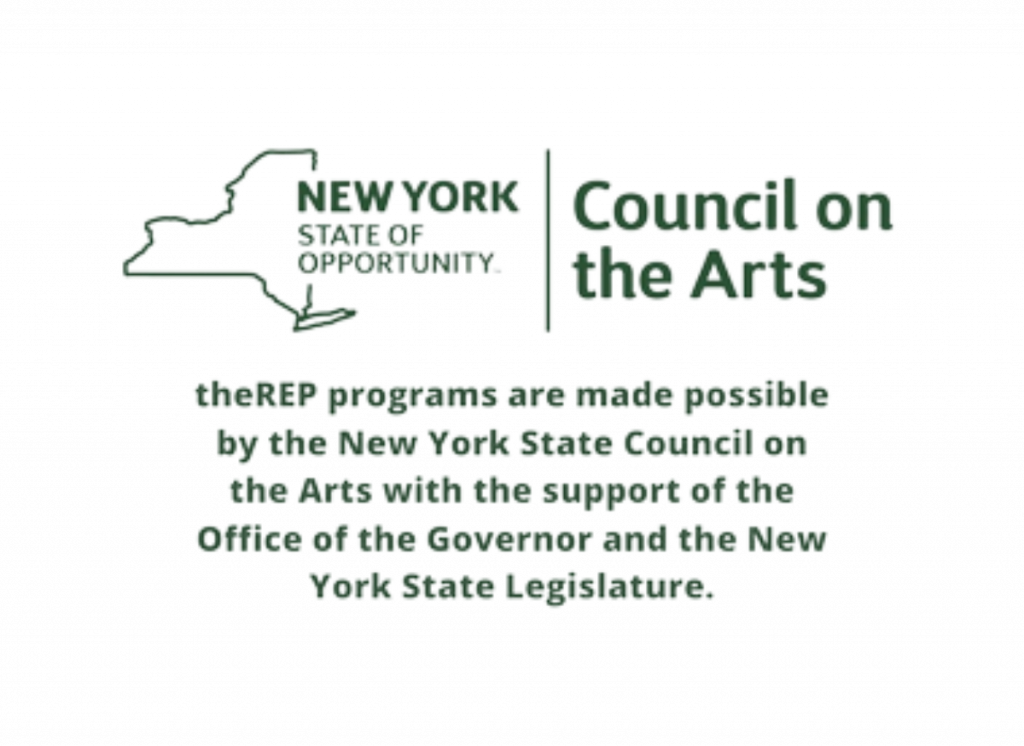 Looking to become a sponsor?
Call or email for more details and to set up an appointment: