Streaming September 16 at 5pm through September 19 at 10pm
American Fast by Kareem Fahmy
Directed by Reginald Douglas

College basketball phenom Khady Salama is about to compete in the NCAA Women's Championships. But this year's March Madness coincides with Ramadan, and Khady's devout mother expects her to fast. No food, no water, no anger, not even on game days. The ambitious Khady sees only one way forward: lie and pretend to follow Ramadan. Little does Khady know her mother will go public with the story of her fast, portraying Khady as a heroine for young Muslim women everywhere. As the championship game draws near, the media spotlight threatens to expose Khady's deception. Forced to cover her tracks with more lies, Khady gambles with the trust of the people she loves most—her coach, her boyfriend, and her mother—in the name of winning at all costs.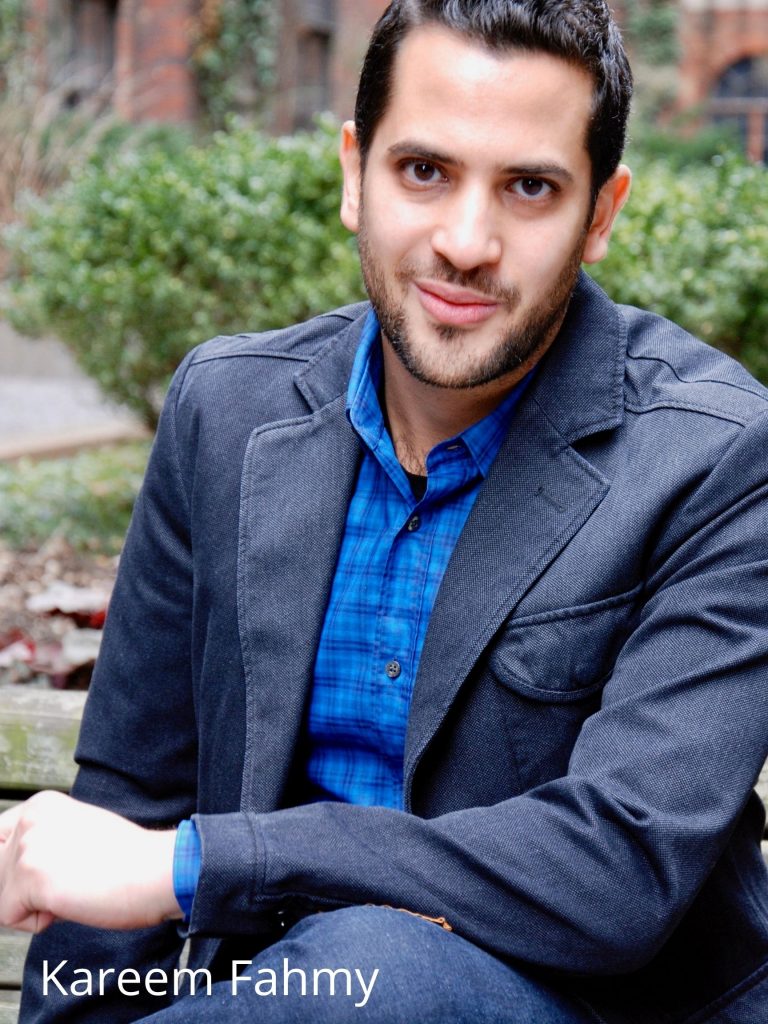 Kareem Fahmy is a Canadian-born playwright and director of Egyptian descent. His plays, which include American Fast, A Distinct Society, The Triumphant, Pareidolia, The in-Between, and an adaptation of the acclaimed Egyptian novel The Yacoubian Building, have been developed or presented at The Atlantic Theater Company, New York Stage & Film, Target Margin Theater, The Lark, Fault Line Theater, and Noor Theater. He has developed new plays at theaters around the country, including MCC, Ensemble Studio Theatre, New Dramatists, The Civilians, Geva Theatre, Pioneer Theatre, Silk Road Rising, and Berkeley Rep. Kareem is the co-founder of the Middle Eastern American Writers Lab at The Lark and a co-found of Maia Directors, a consulting group for organizations and artists engaging with stories from the Middle East and beyond. MFA: Columbia University. www.KareemFahmy.com
Cast (in alpha order):

Erin Cherry* – Coach
Amira Danan* – Khady Salama
Benjamin Farha – Stage Directions/Announcer Voices
Rula Gardenier* – Suzan
Brandon Gill* – Gabe
Luan Schooler – Dramaturg
*Denotes member of Actors Equity
How to Watch:
Suggested Donation: $25.00
To Donate Text NEXTACT to 41444
Meet the Cast/Crew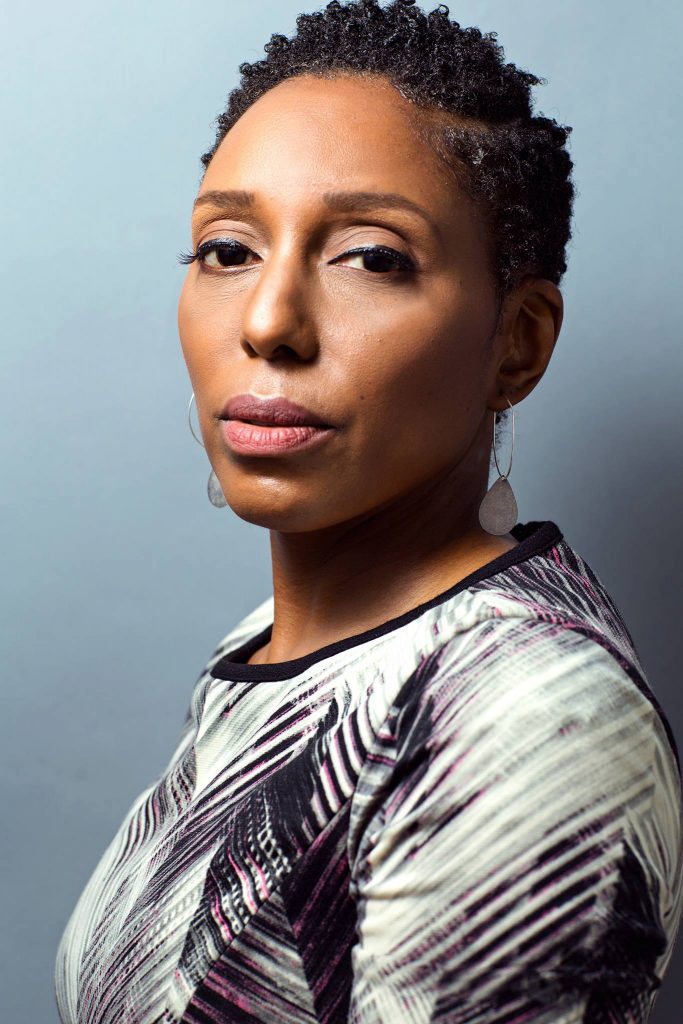 We wish to express our gratitude to the Performers' Unions:
ACTORS' EQUITY ASSOCIATION
AMERICAN GUILD OF MUSICAL ARTISTS
AMERICAN GUILD OF VARIETY ARTISTS
SAG-AFTRA
through Theatre Authority, Inc. for their cooperation in permitting the Artists to appear on this program.