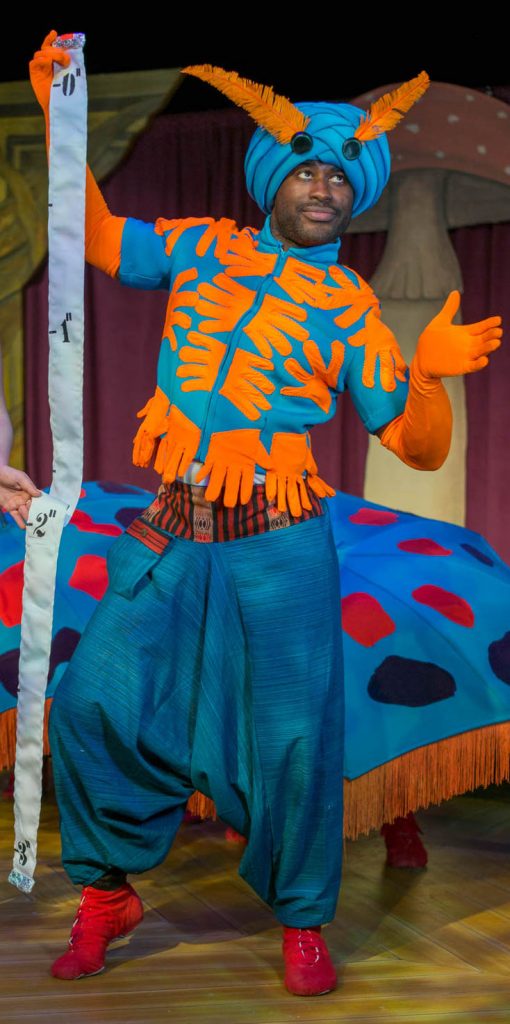 Alice in Wonderland! Adapted by Maggie Mancinelli-Cahill & Margaret E. Hall
Directed by Margaret E. Hall
April 21-24, 2021
First Air Date: April 21, 7pm – through April 24, 10pm
This delightful adaptation of Lewis Caroll's classic novel will to transport you – along with Alice – to a mystical land of wonder where she must make sense of a world that only – ever so slightly – resembles her own. Join the White Rabbit, Mad Hatter, Dormouse, Caterpillar, Cheshire Cat, Queen of Hearts and more, as they help Alice work her way through Wonderland and back home.
Cast (in alpha order):
Kevin McGuire*, The Mad Hatter
Jean-Remy Monnay, The Cheshire Cat
Yvonne Perry, The Queen of Hearts
Angelique Powell, Alice
Freddy Rameriz*, The Dormouse
Joshua Redfield*, The Caterpillar & the King of Hearts
Josh D. Smith*, Music Director & The White Rabbit
*Denotes Member of Actors' Equity
How to Watch:
Suggested Donation: $15.00
To Donate Text REPREADINGS to 41444
Meet the Cast/Crew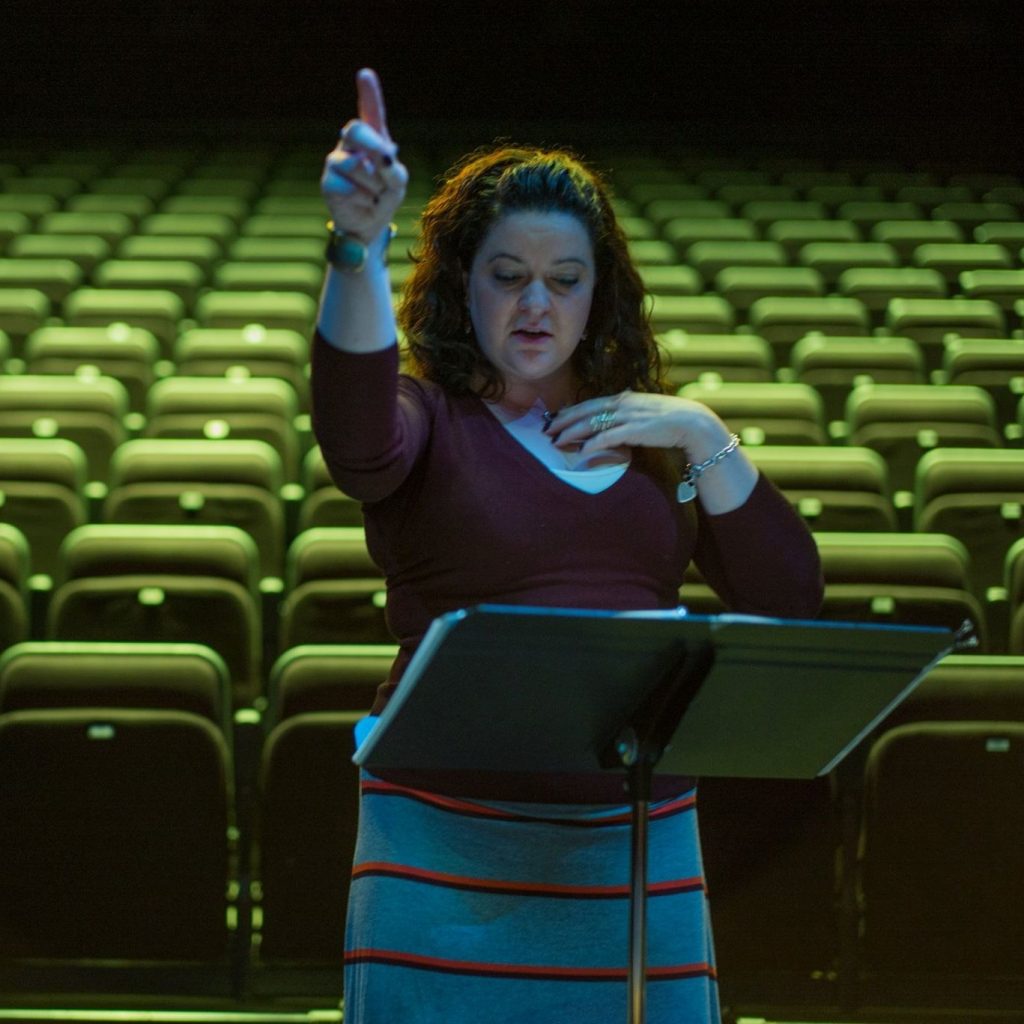 We wish to express our gratitude to the Performers' Unions:
ACTORS' EQUITY ASSOCIATION
AMERICAN GUILD OF MUSICAL ARTISTS
AMERICAN GUILD OF VARIETY ARTISTS
SAG-AFTRA
through Theatre Authority, Inc. for their cooperation in permitting the Artists to appear on this program.