theREP Wins at Berkshire Theatre Critics Association Awards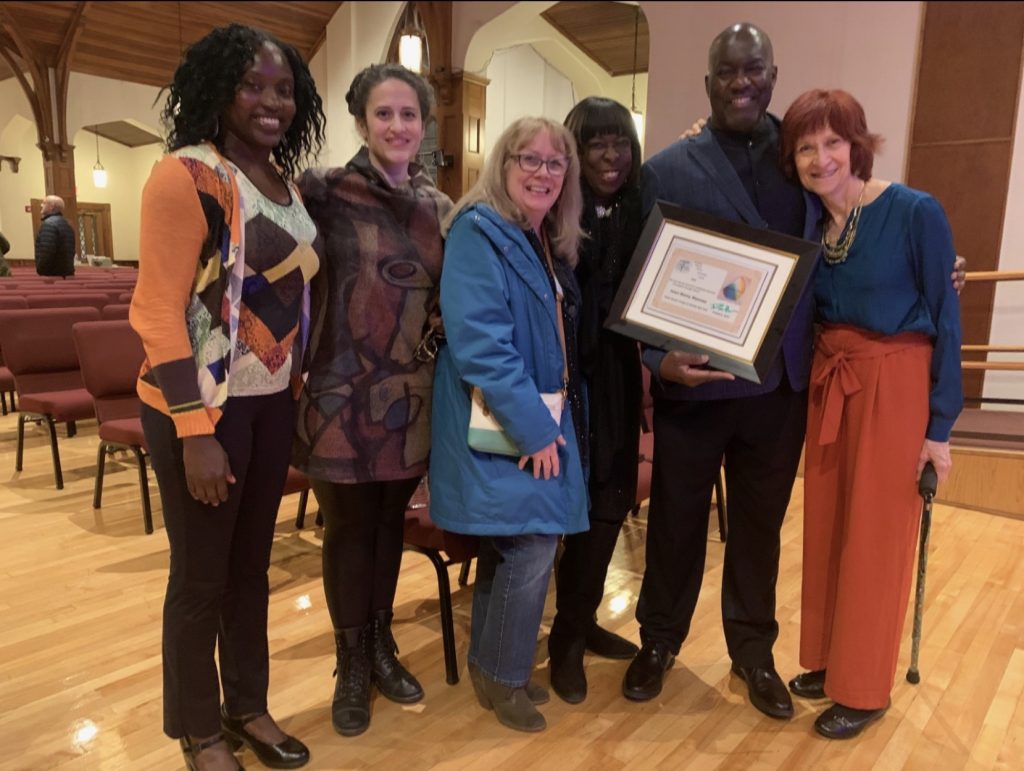 Members of Capital Repertory Theatre and Black Theatre Troupe of Upstate New York, among other theatre professionals, celebrated local companies at the Berkshire Theatre Critics Association Awards on Monday, Nov. 13 at the Zion Lutheran Church. The ceremony was hosted by BTCA president J. Peter Bergman and Macey Levin.
According to The Berkshire Eagle, "A total of 27 awards in 22 categories were presented for shows that were produced between Oct. 1, 2022 and Sept. 30, 2023 at theaters in and around the Berkshires."
Our very own Maggie Mancinelli-Cahill wound up in an unprecedented three-way tie for outstanding direction of play along with Ariel Bock and Ron Lagomarsino. Bock directed "Dear Jack, Dear Louise" at Shakespeare & Company and Lagomarsino directed "The Happiest Man on Earth" at Barrington Stage Company. Mancinelli-Cahill was celebrated for "A Midsummer Night's Dream" from April-May 2023.
The Black Theatre Troupe of Upstate New York was also celebrated. "The Larry Murray Award for Community Outreach and Support through Theater went to Jean-Remy Monnay, founder and artistic director of the Albany, N.Y.-based Black Theatre Troupe of Upstate New York, for diversity programming and audience development."