Petronia Paley honored with an Audelco Lifetime Achievement Award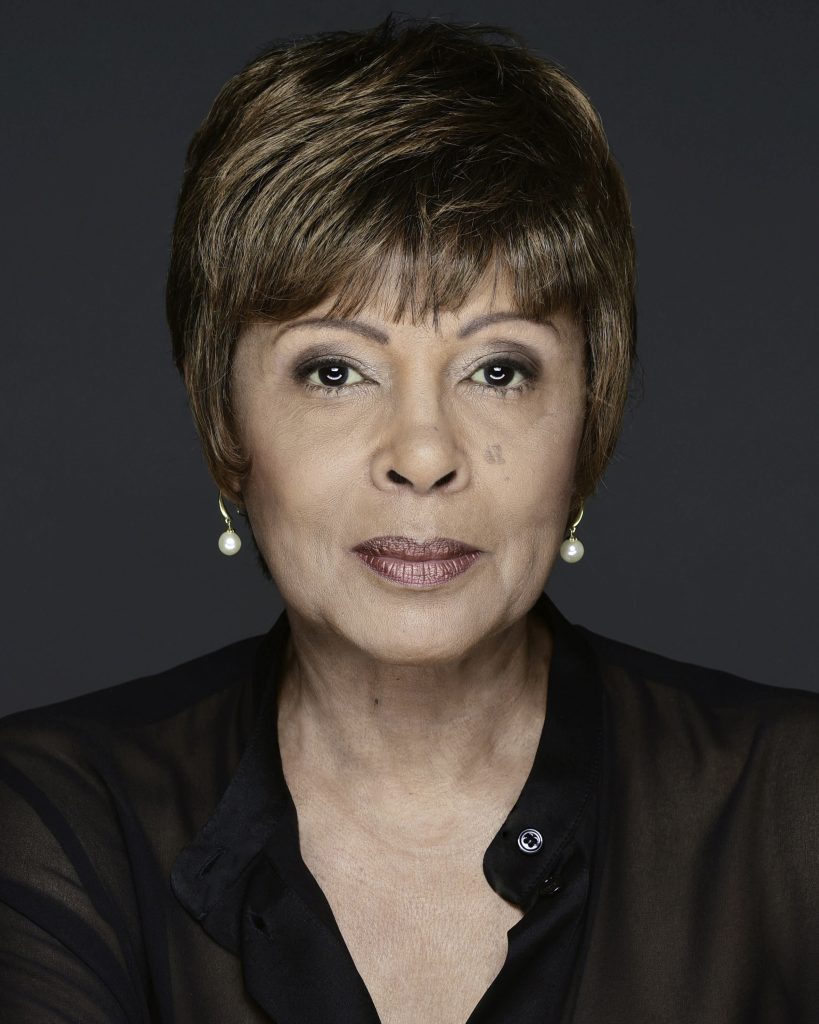 theREP is thrilled to share that Petronia Paley, our director for the World Premier of "Three Mothers" is being honored with an Audelco Lifetime Achievement Award!
The AUDELCO (Audience Development Committee, Inc.) is an organization that acknowledges and honors Black Theatre and its artists in New York City. Established and incorporated in 1973 by Vivian Robinson (1926-1996), to stimulate interest in and support of performing arts in black communities.
Petronia Paley (Director, "Three Mothers") recently directed "Henry IV, Part 1" at Purchase College. "Emmet Till," "the Opera," Trilogy Opera Company; "Looking for Leroy" (Audelco Award) New Federal Theatre; "Truth Be Told," Ensemble Studio; "Daughter," Ensemble Studio Theatre; "Kernel of Sanity," New Federal Theatre; "Ascension," National Black Theatre Festival, International Fringe Festival; "Medea," Take Wings and Soar Productions; "Antony and Cleopatra," TWAS Theatre; "Can We Dance," Henry Street Settlement (Women of Color Award); "Spic," Chelsea Playhouse. Actor: "Macbeth;" "King Lear;" "The House That Will Not Stand;" "Modern Love;" "Billions;" "Damages;" "Guiding Light," "Another World," "One Life to Live," "2 Days in New York," "Solomon Northrup's Odyssey." "On The Way to Timbuktu" (written and performed) premiered at Ensemble Studio Theatre. She is the recipient of three Audelco Awards for acting.
Petronia will be honored at the 51st annual Audelco Awards on Monday, Nov. 20, 2023 in Harlem, NY. Learn more about the AUDELCO here.
"Three Mothers" is at theREP April 26-May 12, 2024. Learn more here.