"Sweat" and "Three Mothers" Single Tickets on Sale at Capital Repertory Theatre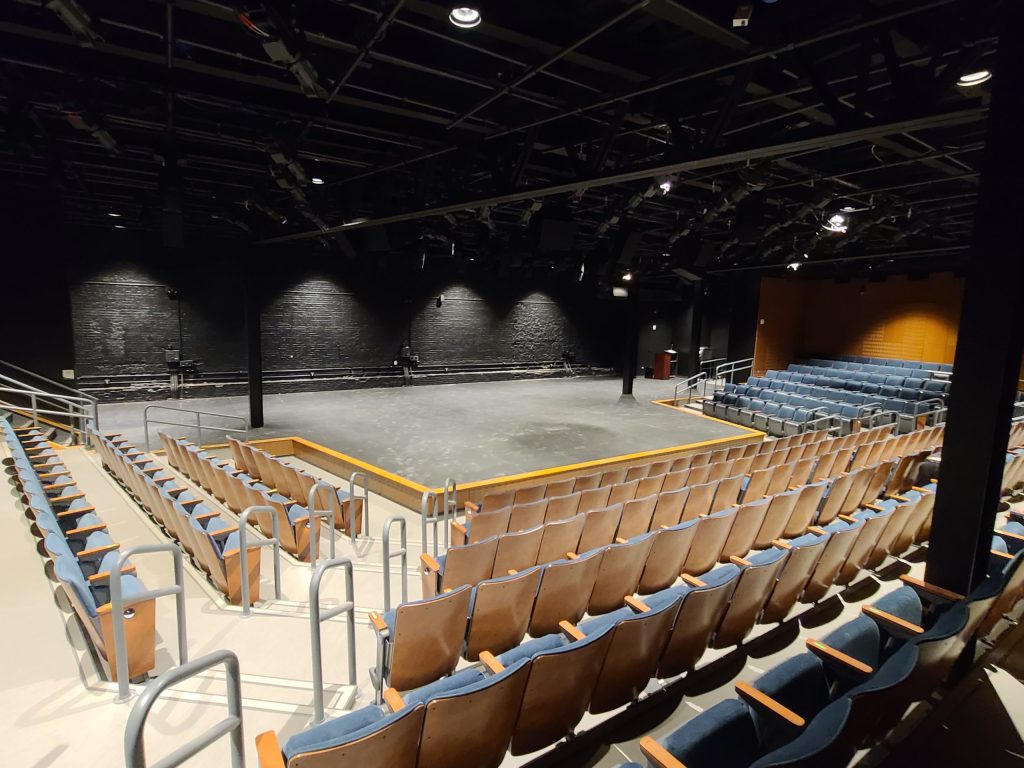 ALBANY (Nov. 7) –Single tickets for "Sweat" by Lynn Nottage and the world premiere of "Three Mothers" by Ajene D. Washington will be on sale for theREP Thursday, Nov. 9. Tickets will be available through the Box Office at Proctors in-person, via phone at (518) 346-6204 Monday-Saturday 10 a.m.-6 p.m. or online at capitalrep.org. Groups of 10 or more can get their tickets by calling (518) 382-3884 ext. 139.
"Sweat" is a Pulitzer Prize-winning play that exposes the devastating impact of the loss of work in America's Rust Belt, circa 2000. Based on interviews with residents of Reading, Pennsylvania, Lynn Nottage brings her breathtaking storytelling to characters and situations that have become far too recognizable in the heart of de-industrialized America. At the local hangout for steel workers, resentment explodes when one of the regulars gets a promotion and delivers the news that the factory is cutting jobs and wages by 60%. A strike is imminent. Sides are drawn. As friendship gives way to betrayal, an act of violence changes everything forever. "Sweat" will be on the MainStage at theREP March 8-31, 2024.
"Three Mothers" is the winner of the 2022 NEXT ACT! New Play Summit, making its debut only at theREP. On June 21, 1964, three college students, James Chaney, Michael Schwerner and Andrew Goodman were tortured and murdered by the Ku Klux Klan in Neshoba County, Mississippi. Their crime was registering Black Americans to vote and being born Black or Jewish. Taking inspiration from the 1964 photo of their bereft mothers leaving the final funeral together, "Three Mothers" is the imagined moment afterward, in Carolyn Goodman's home on the Upper West Side of Manhattan, when the three women forged an unbreakable bond and commitment to the Civil Rights Movement. "Three Mothers" will be on the MainStage at theREP April 26-May 12, 2024.
Both shows will continue with special event nights through their respective runs beginning with a surprise event throughout the preview performance weekend. On opening night, each show will include a complimentary post-show champagne toast. Next, the theatre will host Chef's Table night where hors d'oeuvres will be provided by a local restaurant as well as Thirsty Thursday night with light fare and tasting samples from local breweries, cideries and distilleries. Also, patrons can get a look behind the scenes with our producing artistic director, Maggie Mancinelli-Cahill for a free pre-show conversation. Each show will also have a specialty ASL performance featuring sign language interpreters which can be booked through the Box Office at Proctors.